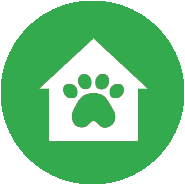 Do you worry about your pet being home alone all day? Possibly tearing up the house out of boredom? [read more …]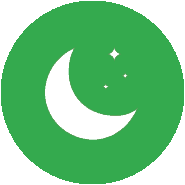 Being away from their humans can be stressful for your dogs, especially at night. [read more …]
Schedule Your In-Home Consultation
In-home consultations allow us to meet you and your pets and learn about habits, routines and anything else we need to know to provide your pets with the best care we can.
We Treat Your Pets Like Family … Only Better!
Quite recently we engaged Jen to sit with our Clumber spaniel, Maggie, for a week. She was Maggie's first people sitter. We found Jen to be very professional and caring. She provided the same care for Maggie that we do, including a 3am walk in the rain. On our return we found a log of each day, and a happy, well groomed Maggie with a new person to love. We recommend Jen highly.
Jeff & Betty Broderick