Our sitters are employees, not sub-contractors, so they are background checked, complete a training program, and are held to a high standard. Our sitters are insured, bonded and trained in Pet First Aid & CPR.
For Your Spot is a team of caring and trustworthy animal lovers. Since we are not a one-man operation, you will have a primary sitter and at least one backup sitter, ensuring emergencies never have a negative impact on you and your pets..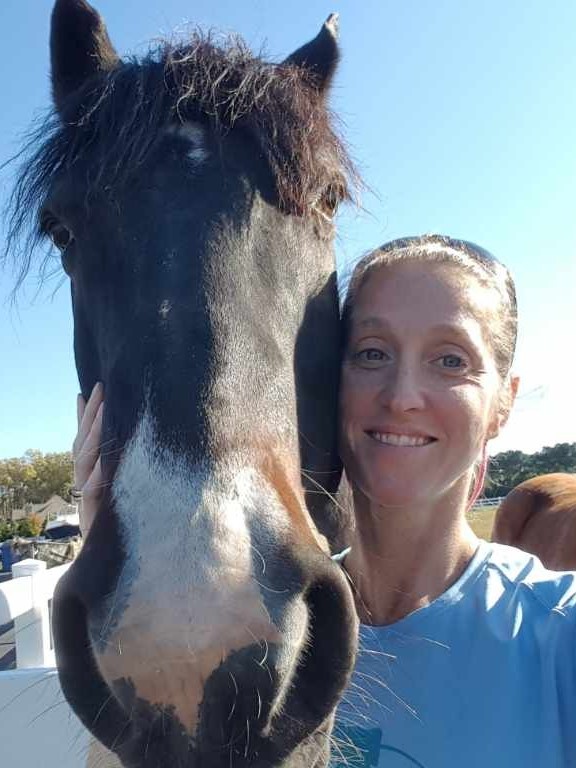 Jen
Hi. I'm Jen, the owner of For Your Spot pet sitting service.
I have had a lifelong love of animals of all types. This love has always allowed me to create a special bond with animals. For this reason, working with and caring for animals has been my lifelong path. I have shared my home with dogs, cats, fish, guinea pigs, hamsters, and I have always had a fascination with horses.
Working in the veterinary medical field for over 8 years I understand how much responsibility, patience and knowledge caring for pets requires. I have a B.S. in Biology and I was a certified pet first aid & CPR instructor through Pet Tech from 2010-2016. Want to learn how to save the life of your pet in an emergency situation? Click here! The For Your Spot Team is also FetchFind approved!
As For Your Spot has grown over the years, so has my family. My husband and I have three beautiful children; Layla, Sophia and Parker, as well as our cat Sonny, and our dog Alice.
As a For Your Spot pet sitting client, I encourage you to contact us any time. We are always available to answer any questions and address any concerns. I look forward to welcoming you and your pets into the For Your Spot family.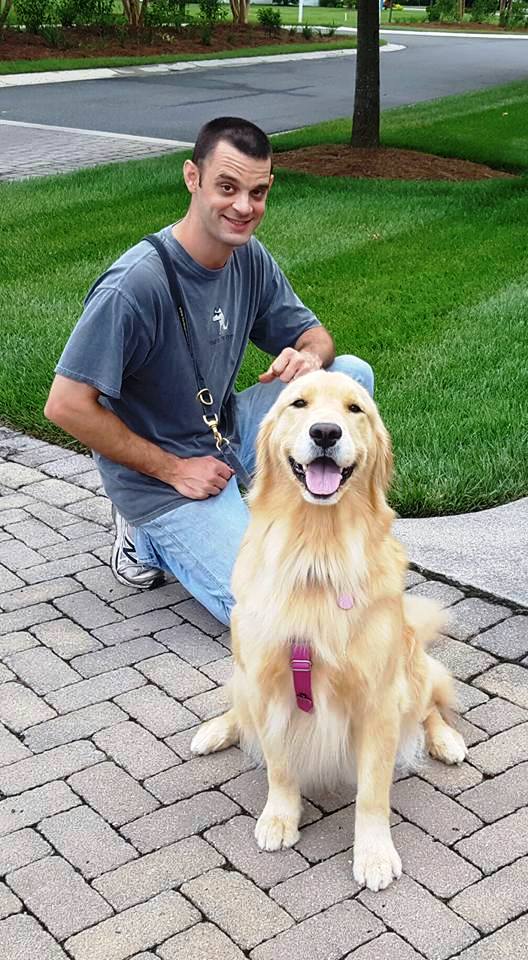 Justin
Hello, I'm Justin.
In June of 2011, I joined the For Your Spot team while on summer break from nursing school. Since then, I have gained employment as a registered nurse; therefore, I pet sit on a part time basis.
Animals were a big part of my childhood. I spent a lot of time on my uncles' farms caring for horses, pigs, chickens and sheep. Also, dogs and cats were always part of my immediate and extended family. I now have one cat and one dog, Sonny and Alice.
In September of 2013 I enjoyed Pet Sitters International's Quest for Excellence conference where I attended seminars covering various aspects of the pet sitting profession such as puppy behavior and development. I am certified in both human and pet first aid & CPR. I look forward to meeting you and your beloved pets.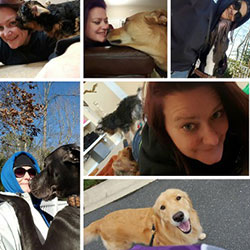 Krissy
Hello FYS family!
I'm Krissy, the voice of For Your Spot, so to speak … if you call the office chances are you are talking to me. I joined the team as the office manager in 2015. I started helping in the office, so Jen could concentrate on what she loves the most, your kids! I have 2 fur babies at home. Yummy is a 6 year old min pin who rules our house. Kohl is a laid back lab mix rescue that is in love with everyone he meets. When Jen hired me I wanted to know what the life of a pet sitter was about so I went out for ride alongs and knew right away this was the greatest job in the world. Rex & Sophie welcomed me immediately, and I knew I needed more 4-legged attention in my life. I love being able to visit everyone's furbabies. In 2016 I became certified in pet first aid & CPR.
I am so glad to have found a home here with For Your Spot!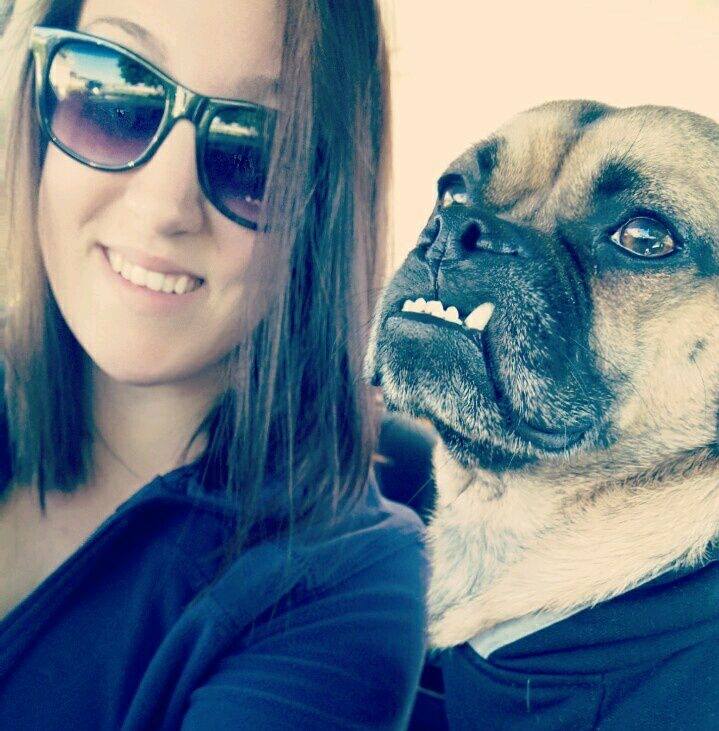 Jillian
Hey there, my name is Jillian!
I have been working with animals for as long as I can remember. Anything from taking care of the horses on the farm down the road to helping my grandmother with her herd of pugs. After high school, I went to college to be a Vet Tech. In 2011, I started working in the Veterinary Medicine field and have been there ever since. My house is also home to a variety of pets, ranging from dogs to cats to a multitude of reptiles. I love coming home to them everyday.
What is even better is being welcomed into someone else's home by their super ecstatic pets who want your attention more than anything. For Your Spot definitely gives you that opportunity! I can't wait to continue meeting all your fur babies and spending time with them.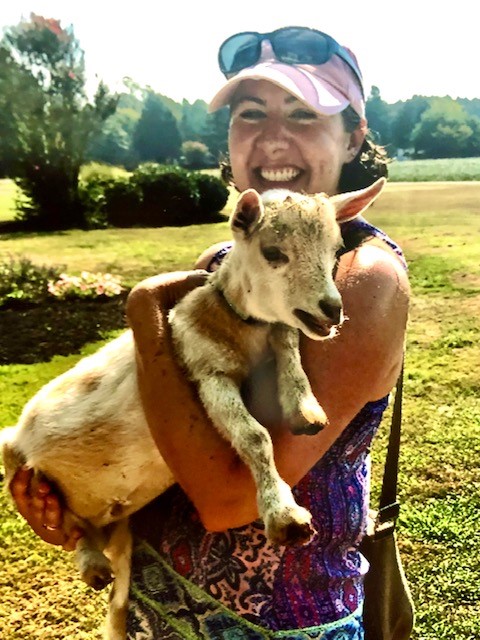 Virginia
Hi, I'm Virginia. I've recently joined the For Your Spot family and have enjoyed every minute!
I'm a mom to a teenager, two retired greyhounds, and two mixed breed rescued pups. In the past, our family has included chickens, lizards, cats, fish, ducks, and turtles — and we plan on adding bees pretty soon!
In my spare time I volunteer at the SPCA in Georgetown and even taught their Critter Camp this year. I love teaching kids how to care for and respect animals! I am certified in pet first aid and CPR and I am experienced in administering all types of medications.
I look forward to meeting you and your furry family member!