Being away from their humans can be stressful for your dogs, especially at night. When you're looking for high-quality, professional dog boarding services while you're away, why not consider For Your Spot's home away from home
Overnight Doggie Camp
. Our cage-free alternative to traditional pet boarding is open 365 days a year, and an owner is on the premises.
Your babies will have monitored playtime in our fenced-in yard as well as structured exercise. You will receive daily pictures and updates while you are away.
Drop-off and pick-up are by appointment only. We have no minimum stay requirements and offer multi-pet discounts. Email or Call us today at jennifer@4yourspot.com or 302-494-9449.
If you need to be away for a night or more and don't want your dog in a kennel, our
Overnight Doggie Camp
service can provide you and your pet with extra security and peace of mind.
This exclusive service offers all the security and peace of mind as boarding without the crates or kennels!
Overnight Doggie Camp is great for:
Pets who get anxious or lonely when by themselves for long stretches.
Pet parents who are uncomfortable leaving their pets alone at night.
Special needs or senior pets.
Puppies who need more frequent potty breaks.
Pets who are more comfortable with supervision.
Overnight Doggie Camp Rate starting at: $60/dog/day
Email or Call us today at Jennifer@4yourspot.com or 302-494-9449.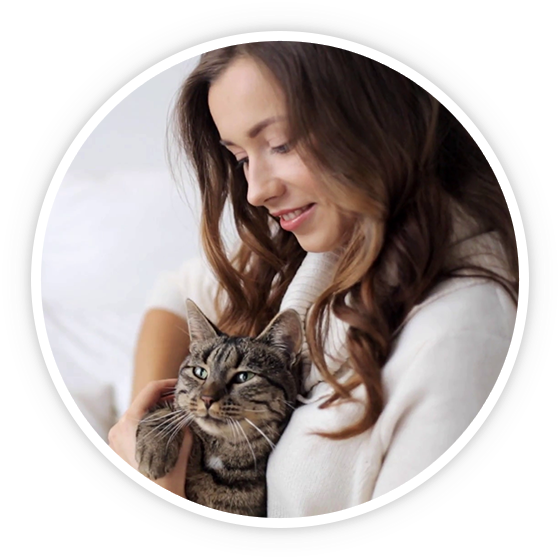 "I'd trust Jen with my own kids. She has treated my needy and high maintenance Saint Bernard like one of her own for 3 years. My dog does not do well home alone and loves being off leash."
Michelle H.
Additional Services
Short Notice
We are happy to take last minute requests! There is a $10 administrative fee added to any visit that is booked with less than 48 hours notice.
Holiday Surcharge
There is a $10 holiday surcharge ($30 for overnights) added to each visit.