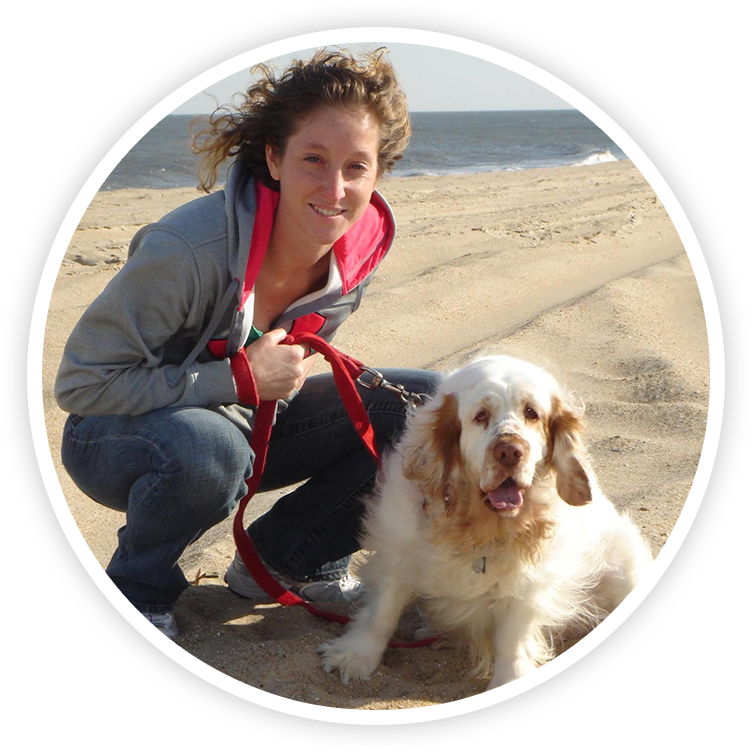 About Jennifer Stevenson
Founder, For Your Spot LLC
Jennifer Stevenson, the founder of For Your Spot LLC, is pet professional with over 20 years of experience providing high quality, reliable care to pets and the people who love them. She holds certifications through Pet Sitters International and Pro Pet Hero. In addition, she is a member of Pet Sitters Associates. She and her business are also bonded and insured.
Jennifer Stevenson began her career in the veterinary medical field. In 2007, she founded For Your Spot LLC with the goal of providing compassionate, professional pet care services to clients in Delaware. She is passionate about offering the very best care possible and she treats each pet as if they were a member of her own family.
When not caring for other people's pets, Jennifer spends time with her own furry family, including Alice, a malamute/husky mix and her cat, Sonny, as well as her human family and friends.
Contact Us to set up a consultation.