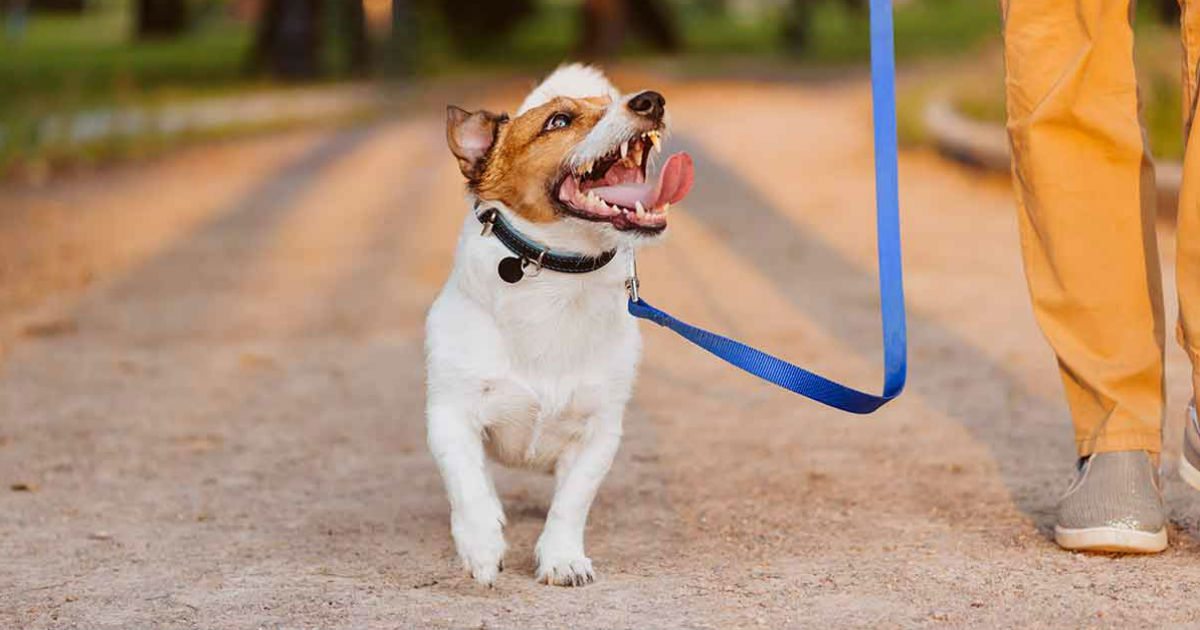 Many of us now find ourselves with a lot more time to spend with our pets and get outside for some dog walking . This can present both opportunities and challenges as everyone adjusts to the new rhythms and routines. 
Our team at For Your Spot misses seeing all of your pets in person, but we've put together some tips to help you adjust to dog walking on your own in the coming weeks and months:
Make pet care and dog walking a family affair
If you have kids at home with you, now is the perfect time to add pet care to their list of chores. Taking care of your dog or cat will help add structure to their days and give them a chance to burn off energy taking walks and doing other pet-related tasks.
If your child is not used to being part of pet care, start the responsibilities gradually and build up from there. Reward them for a job well done to reinforce good behavior and encourage more of it in the future.
Just because your child is taking on some of the pet care responsibility does not mean that you need to get out of the mix entirely. Make walking your dog into a family activity that you can use to bond with each other and get away from all the screens that dominate our lives these days.
Embrace loose leash dog walking
Getting outside for walks is great, but not if your dog is the one leading the way! As you start to get out more, use the time as an opportunity to learn loose leash walking, a style where you are the one in control of the walk, not the other way around.
According to the American Kennel Club, the best way to start loose leash walking is to get rid of the leash entirely in a backyard or other enclosed area. Start by walking around and ignoring your dog, then calling him or her over to walk by your side. Reward them with a treat for good behavior and repeat as needed until the behavior change begins to set in.
Eventually, you can transition this pattern to the outdoors. If possible, try to start at a time when there are not likely to be a lot of other people around. This will give your dog some room to adjust while ensuring that you maintain appropriate social distancing on the walk. 
Be OK with chaos
This time is difficult for everyone, including your pets. You might find that their moods or behaviors change just like yours do. Don't try to fight it too much. 
Yes, your dog or cat might wind up on your work Zoom meeting or become stir crazy from having more time in the house. That is all perfectly normal and to be expected, given the circumstances we all find ourselves in right now.
Instead, embrace the changes and know that over time, everyone will settle into a new sense of normalcy and routine. Until then, life is just going to be a little more chaotic — and that's OK.